The self-sticking, reusable index tabs.
Move it, match it, mark it!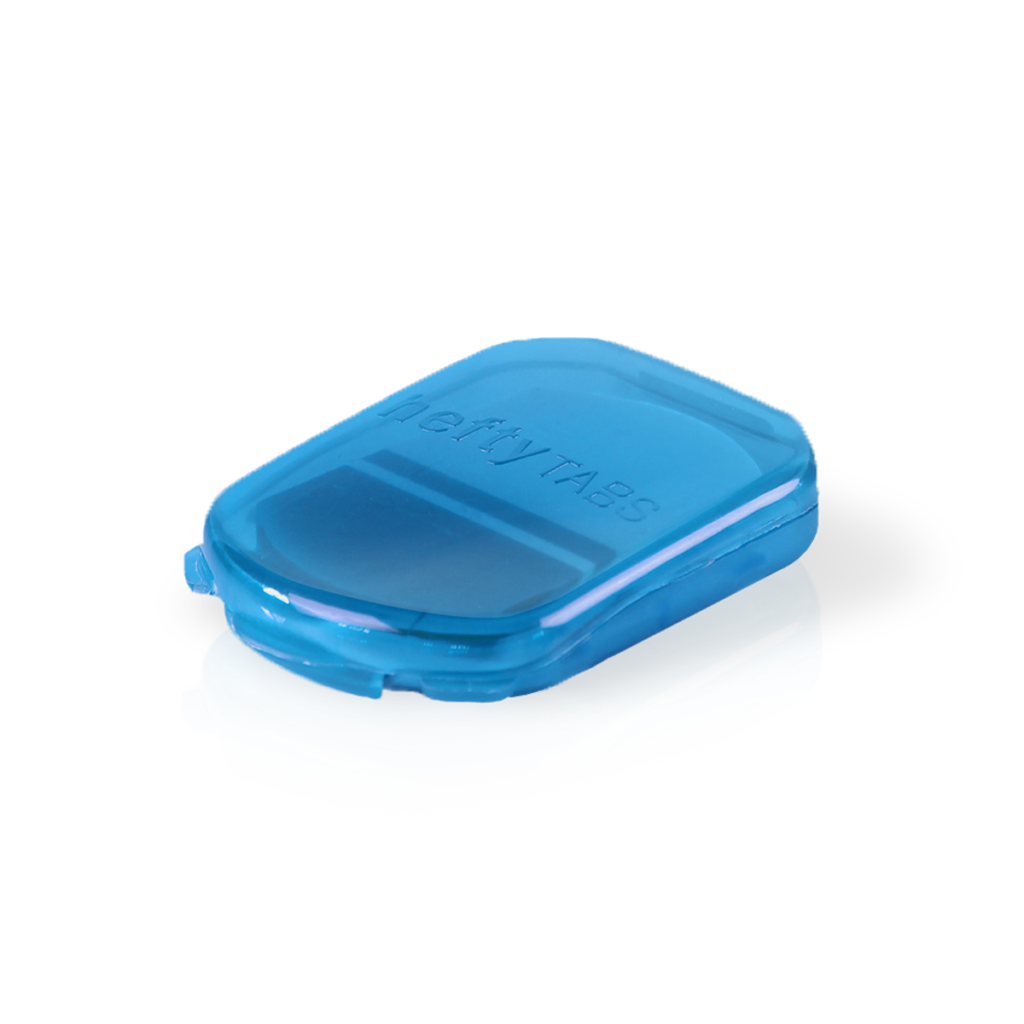 Apply now so you can find it later
Who Buys & Why
Accountants, Administrators, Librarians, Teachers, Students, Editors and anyone who wants to be organized. Color code files, charts, flag documents, tab files, make notes, sign here and then remove it. Write on them, remove them and reuse them. Repositionable tabs can be used over and over.