The forgiving highlighter you can reuse.
An effective tool that comes in a variety of bright colors to attract attention where it's needed.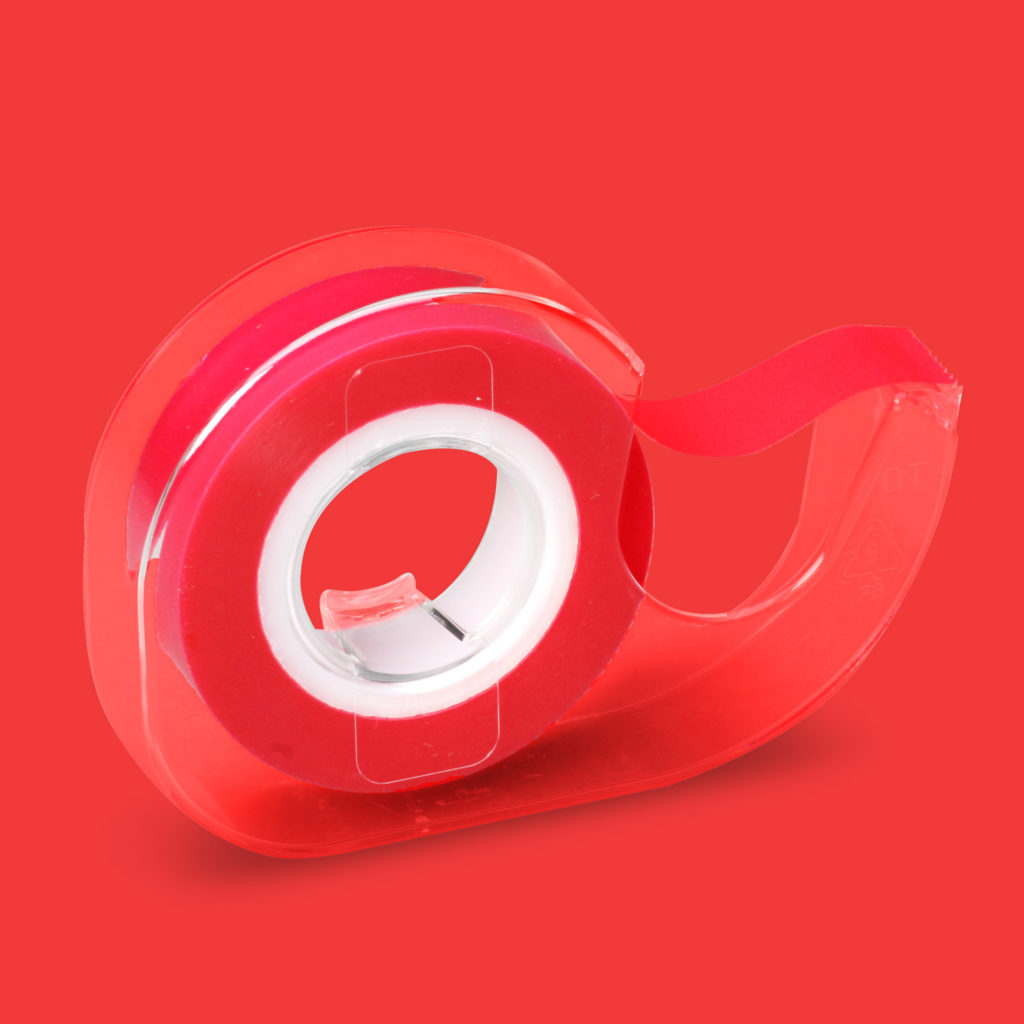 Removable
Reusable
And Economical.
Removable tape is a forgiving highlighter that you can remove and use again & again!
Highlight changes to edit an original document, flag, tag, sign here and then remove. Color code craft projects, knitting patterns and much more. Highlighter tape can aid students with visual or learning disabilities like Irlen Syndrome, Dyslexia or Autism. An effective inclusion tool that helps students focus by capturing their attention with color! Now available in a variety of colors with a refillable dispenser.
Our Highlighter Tape Products
Removable highlighter tape in standard colors with refillable dispenser.
Bright colors to attract attention where it is needed!