The clean & easy way to get a better grip!
A hygienic alternative to licking your fingers.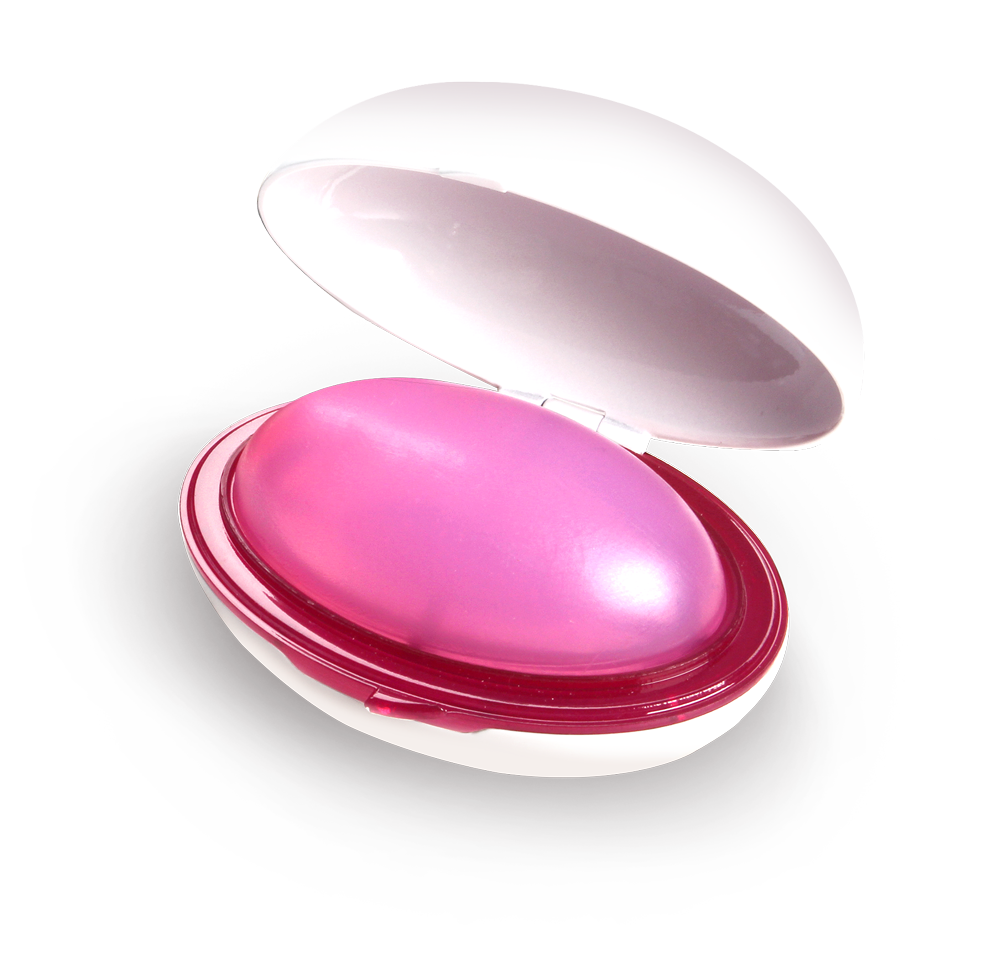 You'll Never have to
Lick your Fingers
 Again.
Who Buys & Why
Improve your speed and accuracy when counting, sorting and handling paper or currency.
Bank tellers, cashiers, mailroom clerks, administrators, teachers, accountants, attorneys, crafters and more. Powerful grip for accurate counting, easy filing and collating or sorting. Specially formulated to provide hygienic protection and soothes dry skin when handling paper. Provides friction to open plastic bags, handling fabric and turning pages.
"Love it! It's made going through paper in the office so much easier. I work with paper that sometimes get touched by hazardous materials, so licking my fingers to go through paper was not an option. It doesn't leave a residue, stain, or smell so that's a plus!"